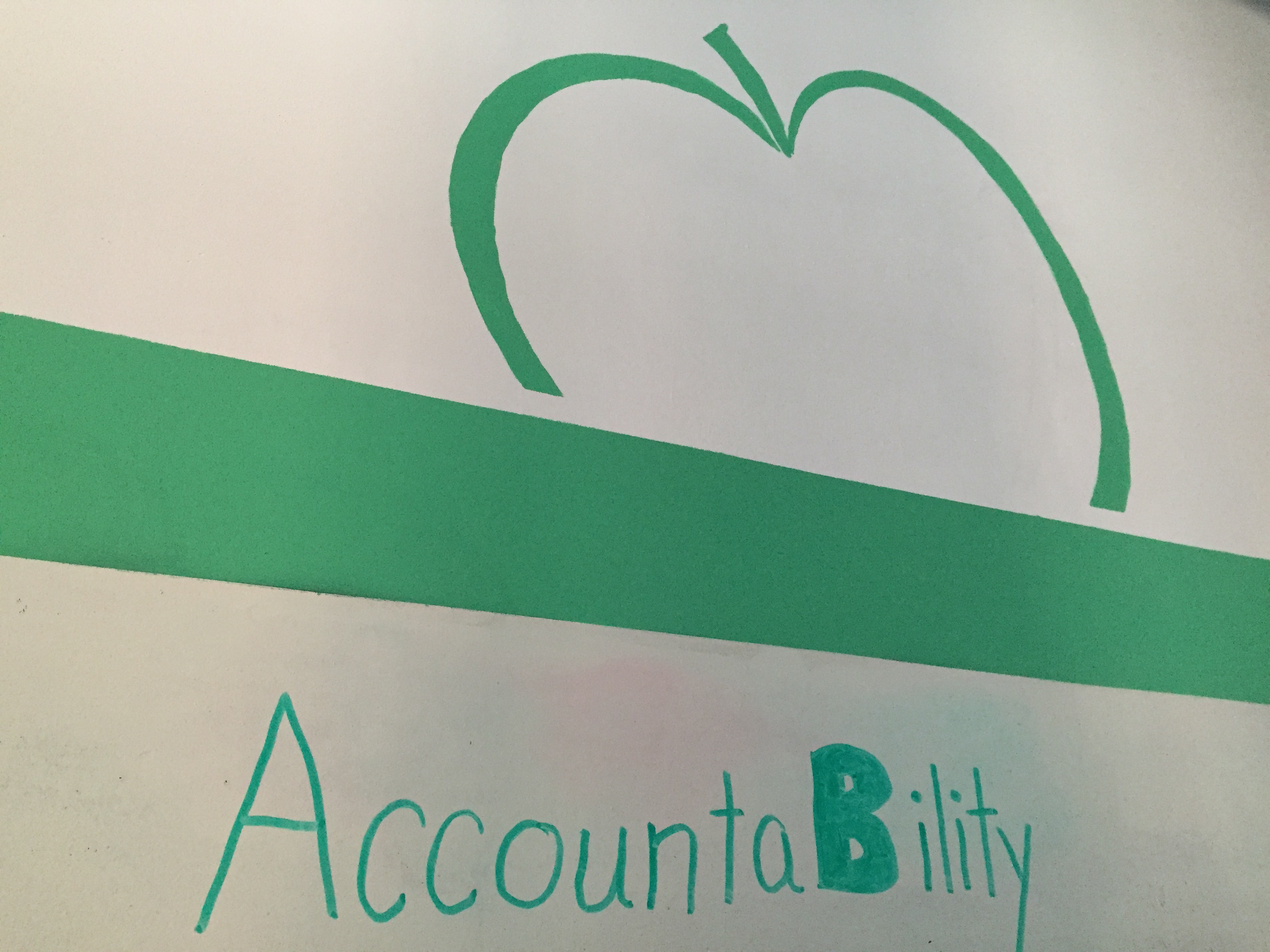 February marks the start of year three for Adams Green. We're marking the occasion by launching a new website (Thanks Dan Culberson!) and doing some blogging. So welcome to the new site and the AccountaBility blog.
It wasn't simply the excitement of our anniversary that prompted these launches. After two years in business we feel like we're just starting to figure out what we are all about. We always knew that we wanted to do something that felt important but now we think we know what that means.
You may ask – "Don't you do accounting?" Yes we do, but we were never going to be satisfied with being defined that way. There's a growing movement of businesses whose purpose is not only to make a profit but also to positively impact the world around them. We think they're really cool and that's what we want to be.
So while this blog will explore subjects directly related to the work we do, it will also veer into other things that we get really passionate about. To get an idea of what those things are take a look here.
I promise that these are going to be short posts that don't take up too much of your time. I hope you will check back, and most of all I invite you to talk to us. Please let us know if what we're doing resonates with you and if there is anything you think we can do to get better.